Your career doesn't have to take the back seat during the holiday season. Sure, holidays are ideal for rest and relaxation, winding down and easing into family time, taking that vacation holiday you'd been postponing, site-seeing, hiking, whatever it is you love doing. What if you could experience the holiday season festivities and still be strategic in seeking jobs in Kenya? Bingo! It might sound a bit intimidating but the truth is there is no one right or wrong thing to do to advance your career plans. Everyone's plans will be shaped a little differently according to interests.
Whether you are actively seeking out a new position or setting your sights on advancement within your current organization, the holidays present unique opportunities that can be beneficial for your long-term success. The good news is there's almost always that voice in your head already looking forward to the new year with all its opportunities and challenges. I'm here to remind you that being motivated counts for so much more than what the year is to bring. Invest in strategies that work for you this holiday season and count yourself steps ahead of everyone else. Here are handy holiday tips to advance your career plans and take the new year by storm.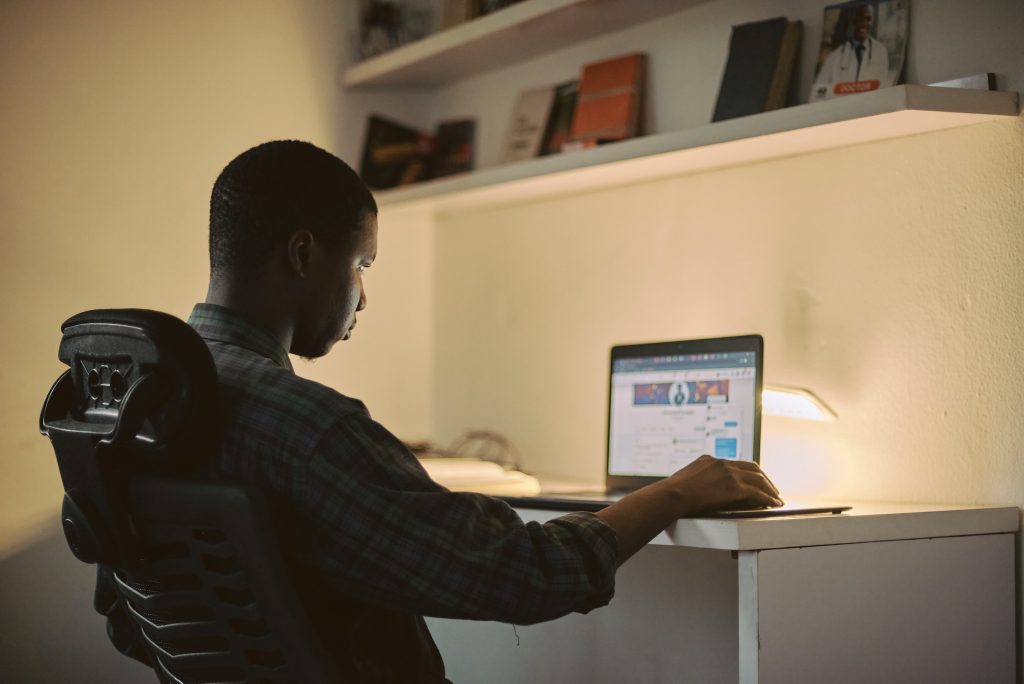 Revamp your online presence
With the digital era taking precedence in our everyday personal and professional life, what have you got to lose by updating your personal brand? Yes! You are your biggest advocate and that boils down to your social media presence as a professional in your particular field. During your downtime, updating your LinkedIn profile can be a fun and interactive way to update or find new ways to present your specific skills, experiences, and interests while building professional networks. This will put you on the map when bidding for jobs in Kenya that align with your brand. It's that simple!
Invest in your Network
The holidays are a time for festivities and being in tune with the holiday spirit, it is imperative you engage in social gatherings that could give you the upper hand in your career plans. Don't be too aggressive with it, it's not a matter of national security, think of it as a relationship-building opportunity. Catch up with old friends, alumni, former colleagues, and managers that could point you in the right direction or connect you with the best jobs in Kenya.
Go the extra mile by scheduling an appointment with a career counselor to discuss your career strategy and layout thoughtful plans for the new year. Research and register for upcoming career fairs and events that could potentially elevate your career. Lastly don't forget that learning is a lifelong process, therefore why would you miss out on the opportunity to gear up and build skills for professional growth using platforms such as LinkedIn Learning or even discover a new passion through YouTube tutorials. You can also review graduate programs and scholarships that might tickle your fancy. The bottom line is to leverage the resources you have and seek out viable opportunities for your career advancement.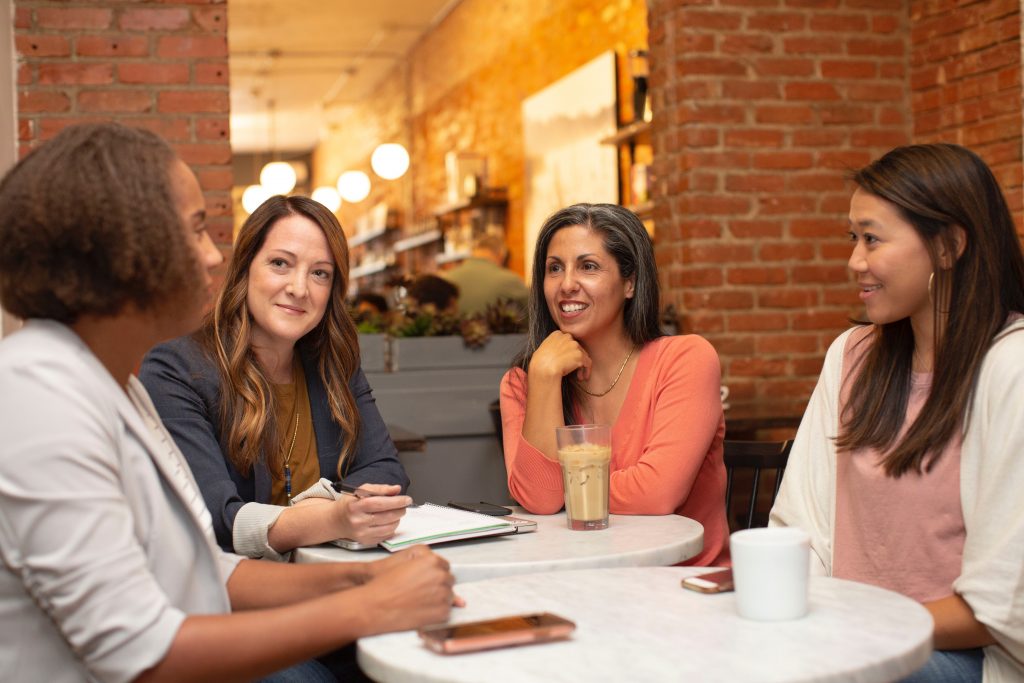 Be resourceful to others
The holiday season is illuminated by the beauty of giving back. You got it! It's not all about you. Giving back is a form of gratitude. In positive psychology research, gratitude is strongly and consistently associated with greater happiness. Gratitude helps people feel more positive emotions, relish good experiences, improve their health, deal with adversity, and build strong relationships.
Volunteering for community projects could expose you to like-minded individuals who might impact not just your professional life but your personal life. You could guide and advise people who look up to you whether it's a cousin who is following on the same career path as you or a colleague who interns at your organization.
By being resourceful to others, you are building a mutually beneficial relationship that could be beneficial down the road. Some other ways to cultivate gratitude are writing a thoughtful thank-you note or sending an email appreciating milestones throughout the year. Lastly, tap into a mindful meditation by being present and aware of your thoughts and emotions and deliberately guiding your actions through clear intention.
Realign Your Goals and Strategies
Aside from the holidays being vital for allowing you time off from a typical mundane work schedule, it's the perfect time to think about how you intend to land jobs in Kenya and what strategies are working for you. Here are some vital questions to consider when assessing your career goals.
Have a conversation with yourself even as you take a stroll or sip on Coladas. Internalize and reflect on what you want from the new year and write it down in your journal or planner. Don't forget to jot down small step-by-step strategies to achieve those goals, yes! get those new year's resolutions in check, better yet, make new ones!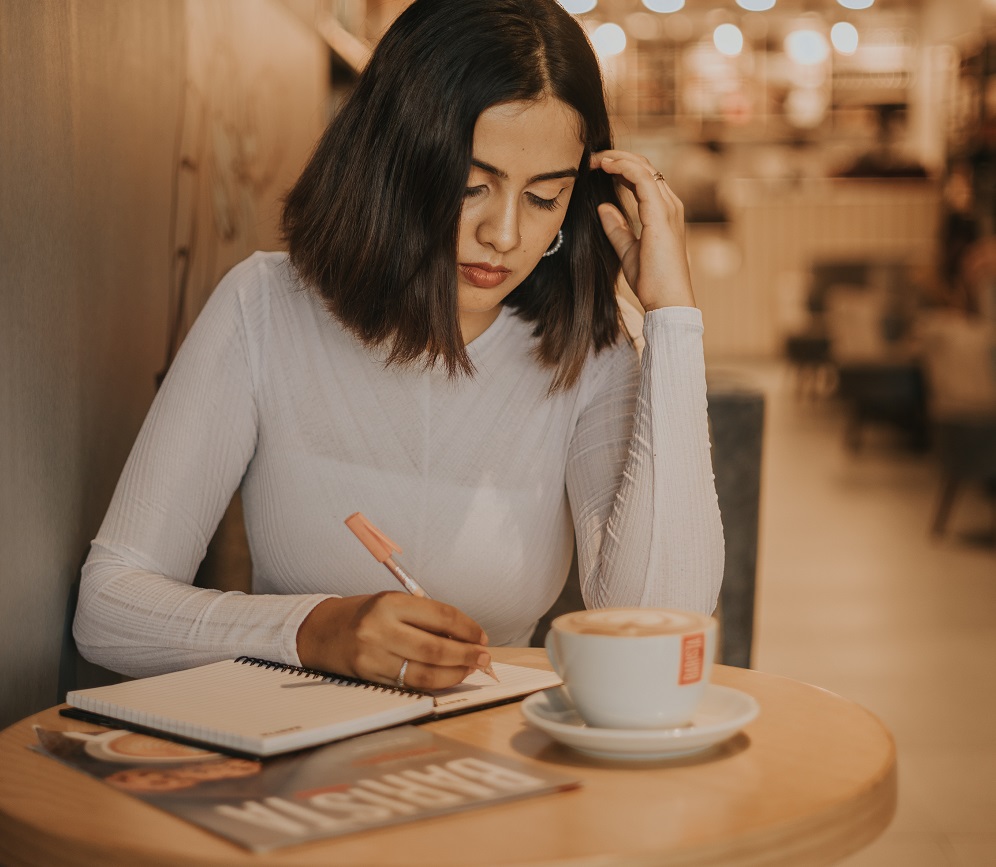 Challenge yourself to think out of the box
There's beauty in seeing different perspectives on something. This holiday season is your moment because that side hustle you've been thinking about will not start itself, neither will that promotion at work be waiting for you to get back from your holiday buzz. Hey! I'm all for recharging over the holidays but you can still make progress while at it.
For example, if you have a passion to start your own bakery, now is the time to plan out an itinerary of action that balances out with your work schedule, if you love writing, you can draft a few samples and share them with close friends and colleagues. Your career shouldn't override your passions because it is not the only way to honor your identity and interests.
With these easy strategies, you'll be well-positioned to enjoy the holiday downtime and career satisfaction and fulfillment in the New Year. Happy holidays folks!