The biggest challenge for building a successful business is crafting an effective, well-rounded sales team. Any new sales executive just getting their feet wet in this dynamic industry already knows that the most important quality is collaboration among team members but understanding and building an effective strategy that leverages individual strengths and weaknesses among them is just as crucial. The best jobs in Kenya have a robust sales force that drives company growth.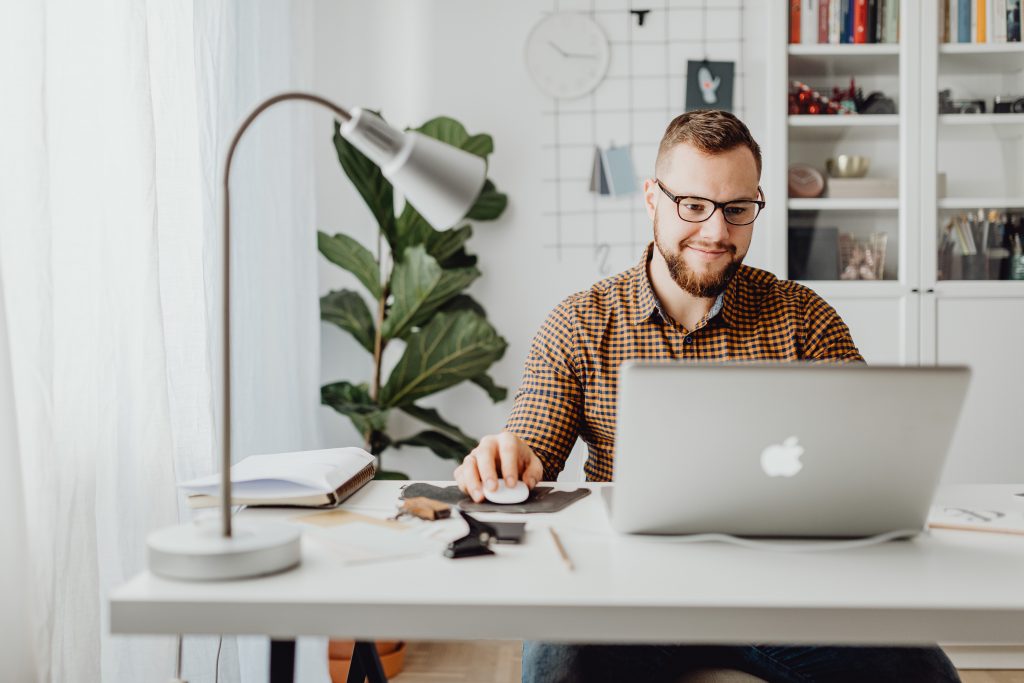 There are many factors that come into play when building an extraordinary sales team for your new business or even endorsing a formal sales team in your current organization. The success of companies hiring in Kenya is embedded in having a well-thought-out sales strategy and knowing when to seize an opportunity for the best outcomes.
Here are some pointers to build an effective sales team, and get it right.
Assess your Sales Team
First and foremost, it is imperative to know and understand the kind of people you want to hire. This can be done through a hiring manager or utilizing the Best HR platforms in Kenya to find, select, evaluate and hire the best candidates effortlessly according to your specific needs.
Assessment does not have to end at the recruitment level. Occasionally undertaking assessment tests for an already existing sales team is vital. This can be done through personality and aptitude tests which can help better understand strengths, weaknesses, and preferred rules of engagement for best results.
Build Trust and Mutual Respect
Building a culture of trust and mutual respect does not have to seem far-fetched. It is as simple as being clear about your goals, expectations, and desired outcomes. Additionally, it is important to outline the benefit your sales team will gain from your sales strategy. Once your sales team has a clear grasp on the ultimate goal their productivity will improve significantly.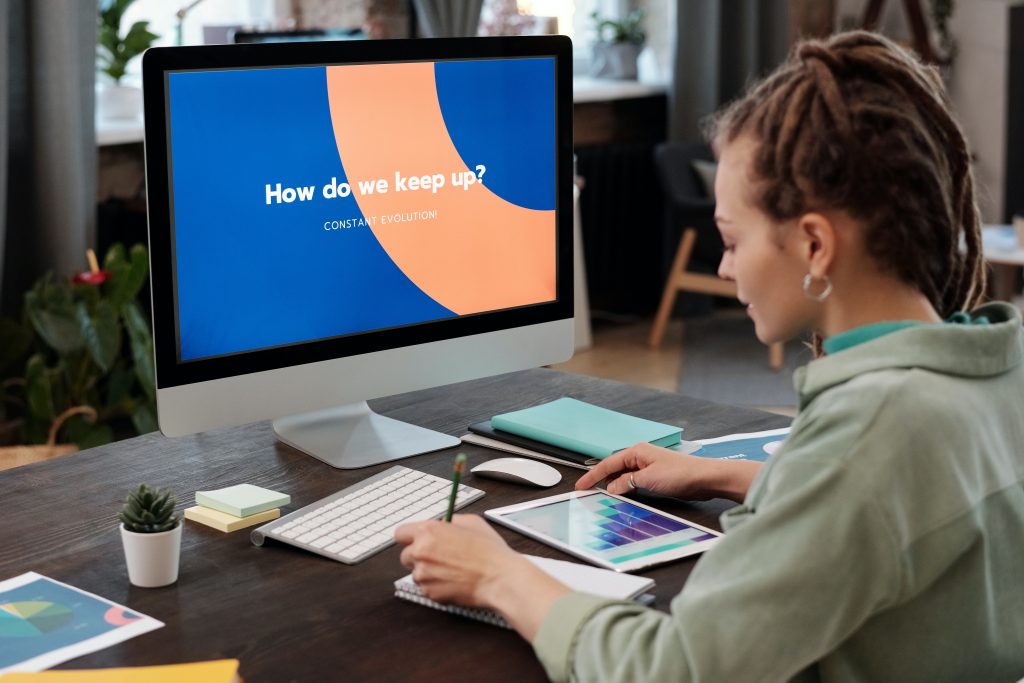 Spend Time on Training and Team Building
As a new sales manager, you shouldn't be content with just hiring the perfect sales reps, it is imperative to devote your time to training them for the role. Depending on your unique sales approach, ensuring your hires understand company values, culture and overall expectations for their particular role will lay the foundation for learning and training.
Routinely gather your sales team to review and improve on sales outreach strategies, while encouraging positive criticism and insights to maximize individual performances. More to that, putting together short courses or conducting in-person workshops and retreats is a great way to improve your team's skills.
Acknowledge and Celebrate Wins
Openly acknowledging the unique and individual approaches of your dynamic team to sales excellence empowers them to appreciate their personal strengths and contribution to increasing sales numbers. You can motivate your sales team through incentives or rewards for closing pivotal deals, creating corporate entertainment and networking events, or even offering unique opportunities for growth and professional success.
Track your team's sales performance
Analyzing and developing useful insights from KPI's (key performance indicators) and customer management tools will give you a comprehensive approach to crafting an effective sales strategy for optimal performance.
As a leader, you should be able to serve your team in more ways than one. Ensure that on top of helping them achieve their professional goals, you are pushing them towards their individual personal successes in their field of expertise.
Conclusion
New ideas and ways of doing things are created every day, therefore being proactive to learn new techniques and trends of improving your sales force will grow your business significantly. If you are starting out putting together a sales team you can begin by carefully selecting an HR software service for onboarding sales reps then explore the above tips to build an unstoppable sales force.